Sourcing / Outsourcing
BCS ensures you get the requested parts with maximum reliability at attractive prices!
Typical example of a sourcing project:
The Customer and BCS clear and agree product requirements
(Technical specs, technology, quality, documentation, volume, transport, delivery time etc.)
BCS finds suitable and capable supplier and makes price proposal (quotation) to customer
BCS makes contractual agreements with supplier and assures technology transfer
(Spec, drawings, instructions, training etc.)
BCS makes production follow-up and assures on-time quality deliveries:
On site supervision, quality inspections, documentation reviews, audits
Establishment in Poland
BCS can also assist if you are establishing your own operations in Poland!
We have excellent contacts to relevant authorities, land owners and real estate brokers in attractive and well developed regions of Poland. The best situated regions for Scandinavian operations are West Pommerania (i.e. Szczecin, Goleniow etc.) and Pommerania (i.e. Gdansk/Gdynia, Slupsk etc.). Here you find the best road and waterways, and access to a highly skilled workforce.
We are experienced in market research, providing you with relevant and updated data on
Available sites
Infrastructure
Land and building prices
Salary levels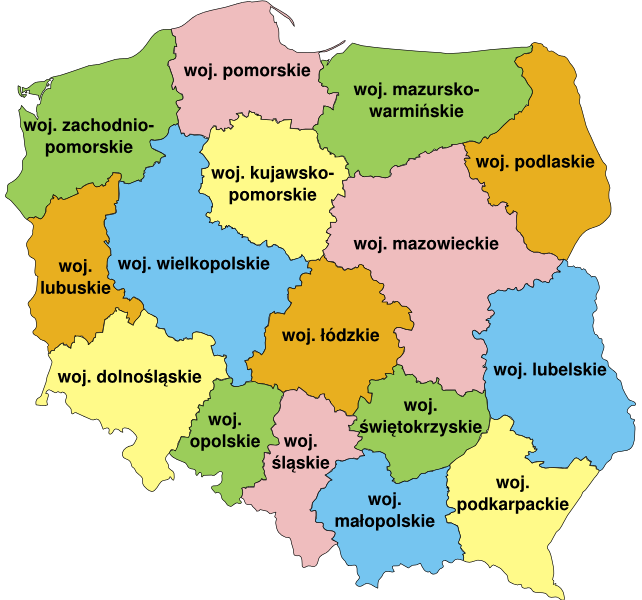 We can act as your project manager for the entire establishing project or consultant for parts of your project.